Introduction

My name is Oraphan Tuntipinijkarn, or you can call me Ferng. I am currently a junior English Major student in the Business English track of the Humanities and Social Sciences faculty at Burapha University. I am currently a Marketing Intern at GetLinks. 
Describe your intern positions at GetLinks

I am a Marketing Intern. My responsibilities are mainly content marketing because I am interested in content marketing. I help with marketing plans, advertising, direct marketing, and campaigns. Also, I coordinate efforts to ensure that campaigns are completed on time, compile reports detailing the effects exerted by each campaign and promotional activities, and research and brainstorm each stage of the project.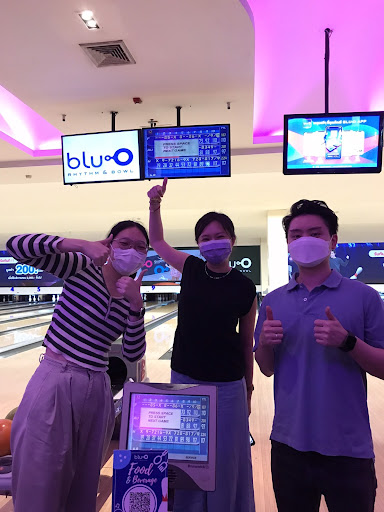 Why have you chosen to intern at GetLinks? 

At first, I found an intern job on a Facebook Group, and then when I scrolled, I saw from GetLinks's Post that the marketing position was interesting. However, I had never known GetLinks, so I researched more about the company. After I had researched, it made me more interested in this position because of the workplace, how successful the company, the organization, and the attitude. GetLinks is just a start-up, but they have more than 100 companies as clients and four branches around Asia. Therefore, I was interested in this position and the company because I thought it would be helpful to find something new and improve myself.
Share the things you've learned from your internship with GetLinks

The first lesson I have learned is that you must help yourself and be proactive. In the first month, I struggled with processing, and I didn't know what I had to do. But I tried to follow up and tried hard to find what I had to do, and I gained a lot of knowledge from it, like how to use Google Sheets, Google Docs, etc. Other than that,I have to keep the priority because I have many tasks to do, but I have to manage by following the schedule. It taught me how to keep priorities and figure out what is the most important thing for this time. Also, I have to communicate more with the team about the job and update our tasks. Through more communication, I gained a lot of knowledge and support from them.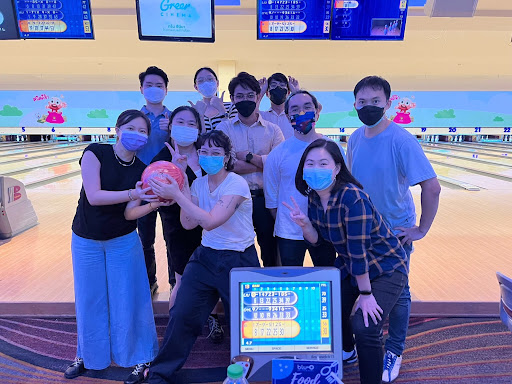 Compared to the Past, How Did GetLinks Help Develop in terms of Your Working Style?

I've changed my working style a lot. As I mentioned before, about priorities and communication, I was afraid to communicate with the team, so I didn't initiate my ideas as much and didn't do what I wanted. However, the Marketing team has a 1:1 meeting at the end of the month. The marketing lead will contact you. When I spoke with her, I learned how other people perceive me and where I need to improve. As a result of communicating more, it is easier to work and understand the tasks on the same page with my team. Also, I know how kind and supportive my team is.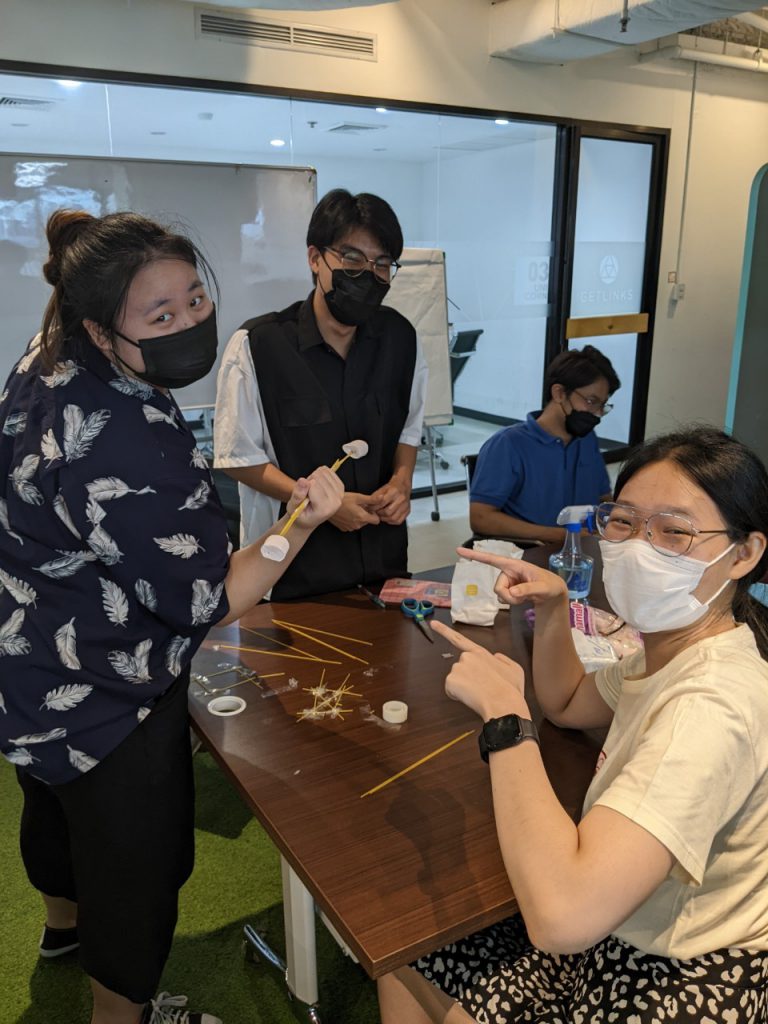 As Interns Who are About to Enter the Working Age, How Do You Picture Your Future Corporate Culture?

In the future, my work will be more systematic, and I will keep a to-do list. If I have some ideas, I must not be afraid to seek information to support my thought to persuade others that my concept will work as my lead previously stated.
Any Advice for the Juniors Growing into This Spot?

Try something you like, so you will be happy to do it without a doubt. Don't be afraid to try something new. You will be grateful to try and have a wonderful experience. Also, always keep the advice from other people and improve it. Furthermore, If you are interested in becoming a Marketing intern, GetLinks will be the place that suits you because you can do more than just marketing, learn new skills, and get a good relationship in the workplace.